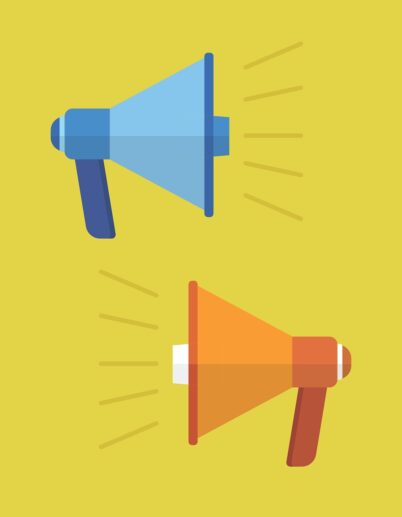 Community Outreach Programs
The Imperial County District Attorney's Office is committed to providing a safer community to the residents of the Imperial County. Our county is approximately 45,000 square miles and sets at the southern most point of the California. We experience a unique set of challenges and issues unlike those faced by our counterparts in Northern California.
We are committed to providing not only services related to the prosecution of crime and bringing justice to the victims of crime, but to reaching out to our community to make them better able to understand the unique challenges our office faces.
We have developed several community outreach programs:
Project Lead,

Drug Court, and

Career Day in our local schools.
We have adopted a proactive plan to enhance the experience of victims who must come to court to testify in sometimes difficult and complex jury trials.